Our developing resources
Our resources
Team development and personal leadership are rich and inspiring areas that we have come to know in the field, by doing. Surprising results can be achieved with team coaching, stimulating training and the right advice. In recent years we have been focusing on three important aspects for us:
Continuous research and in-depth study of teamwork
Courses, seminars, articles and posts on teamwork
Sharing of teamwork experiences
Use this page to discover the activities that are most ideal or related to you and contact us for any stimulus or advice. It will be a pleasure to discuss and try to get you in the mood of the right team as soon as possible!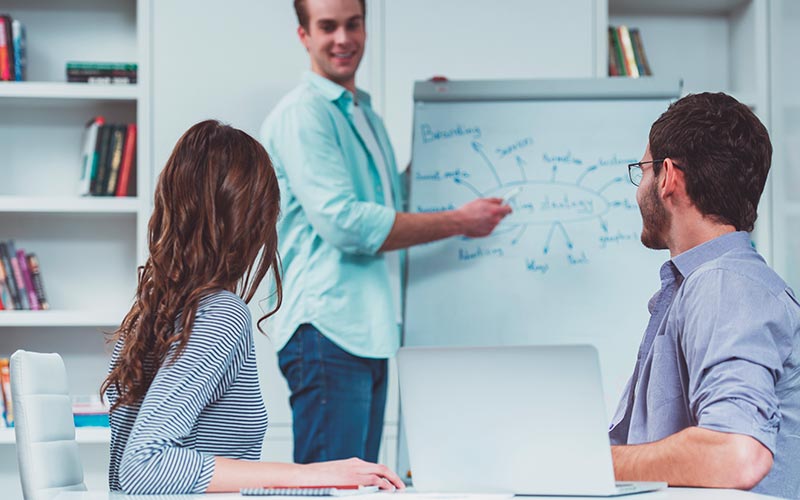 Request info
Fill out the form below
---
Contact
You will find our references
below
Indirizzo

---

Via Castello, 9 - 21020 - Luvinate - VA

Email

---

Telefono

---
---